Podcast: Play in new window | Download | Embed
 This episode of The AHP is brought to you by the number 94.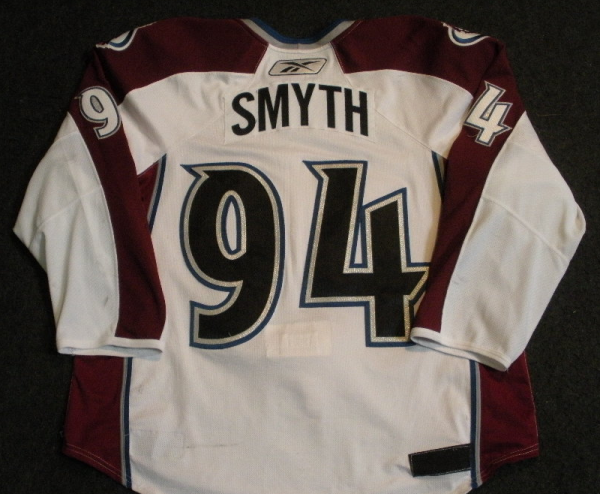 In this show, my co-host James "Tapeleg" Gralian and I talk about a big old pile of Avalanche injuries, slim playoff chances, Iggy's one-timer, our hope for Avalanche goaltender Reto Berra, and the line of Alex Tanguay, Ryan O'Reilly, and Gabriel Landeskog hockeying like bosses.  Those topic and a bunch more Avalanche and hockey stuff coming at you in episode #94 of The Avs Hockey Podcast.  Thank you for joining us Avalanche fans!
Links for your clicking pleasure:
From The Denver Post's Terry Frei: The Avalanche will report to camp a year older and a year wiser next season.
Visit Avalanchedb.com for more Avalanche information than you can shake a hockey stick at.
Visit nhlnumbers.com for useful salary and cap information.