Podcast: Play in new window | Download | Embed
We're back in your ear holes!  It's the Gabriel Landeskog edition of The Avs Hockey Podcast, Your Home for Almost Everything Avalanche.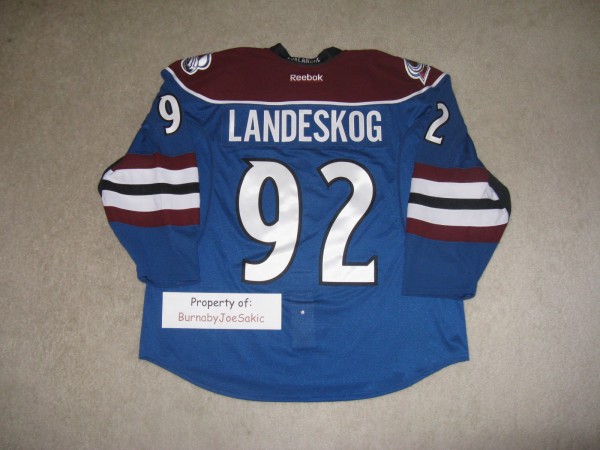 In this show, James "Tapeleg" Gralian and and Jay discuss the 2014-2015 Avalanche season thus far, how injuries have impacted this season, our MVPs, our biggest surprises, and a whole lot more hockey and Avs stuff.  Thanks for your patience between shows.  It has been just a while and it's great to be back.
Happy New Year Avs fans!
Some highlights for your viewing pleasure:
Question: What's better than a Matt Duchene shootout goal?  Answer: Watching a Matt Duchene shootout goal in slow-motion.  Here is his backhand finish on Winnipeg Jets goaltender Ondrej Pavelec on December 11, 2014.
Alex Tanguay is patient with the puck.  Case in point, his shootout-ending goal against Edmonton Oiler goaltender Ben Scrivens on January 2, 2015.  This is pretty.
Video credit for both of these goals to Vince Talavera.  He has great seats for shootouts at Pepsi Center.  Thank you for sharing the love Vince!