Podcast: Play in new window | Download | Embed
Subscribe: iTunes | Android | RSS
In this show James "Tapeleg" Gralian and Jay discuss trade rumors (whatever those are), Matt Duchene playing some serious hockey, Reto Berra stopping hockey pucks like a boss, Gabriel Landeskog's two game suspension, and locking Nathan MacKinnon up long-term.  Those topics and much more Avs and hockey stuff in episode #98 of The Avs Hockey Podcast.  Thanks for the download Avalanche fans!
Links to click on:
Scott Parker doesn't want or need George Parros' hockey glove so into the crowd it goes.  Classic stuff from two heavyweights.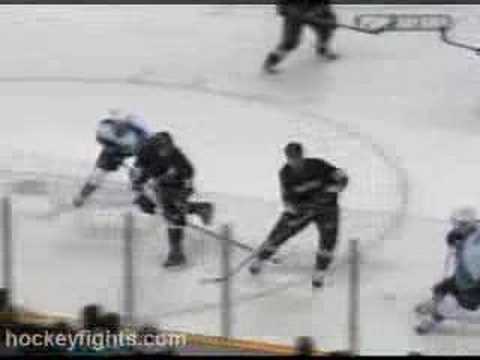 Sportsnet's Chris Johnston thinks that Reto Berra may be the Avalanche's new number one goaltender.
Ken Campbell, from The Hockey News, believes the Avalanche should pass on a bridge deal for Nathan MacKinnon and lock 29 up long term.