Podcast: Play in new window | Download | Embed
Subscribe: iTunes | Android | RSS
In this podcast, James "Tapeleg" Gralian and Jay discuss the Avalanche's offseason, who is brand new to the team, who departed from The Mile High City, who signed big new deals, and a coaching move out of nowhere that quickly grabbed everyone's attention.  Those topics and much more Avalanche and hockey stuff in episode #101 of The Avs Hockey Podcast.  Welcome to the 2016-2017 Avs season, fans!
Great Things You Should Click On
We have to admit, we'll miss stuff like this from Coach Roy.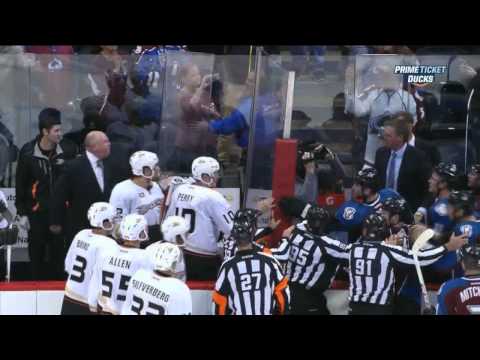 And this too.
Say what you want about Coach Roy, but the players seemed to really enjoy playing for him.  Here's an interview with Erik Johnson from NHL.com just after he found out Patrick Roy had decided to leave the Avalanche bench.